| | |
| --- | --- |
| Posted by cmgaylard on July 2, 2014 at 4:35 PM | |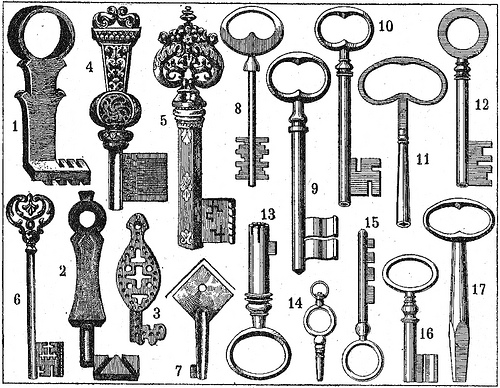 To a new studio/workshop! Many reasons but amongst them the following conversation: 'Do you teach lampwork glass classes?', 'Not at the moment but leave me your contact details.' 'I did that THREE YEARS AGO!'. Plus numerous requests for sales hours, the option of renting torch time and etc.
Last time I taught flamework was in Singapore. My current studio in an ancient house has been lovely but not entirely practical. The idea of a purposeful working environment has a charm all of its own, So that's what I'm working on at the moment. If you are interested in learning lampwork then please leave me your contact details, I'll be getting back to you in around three weeks!